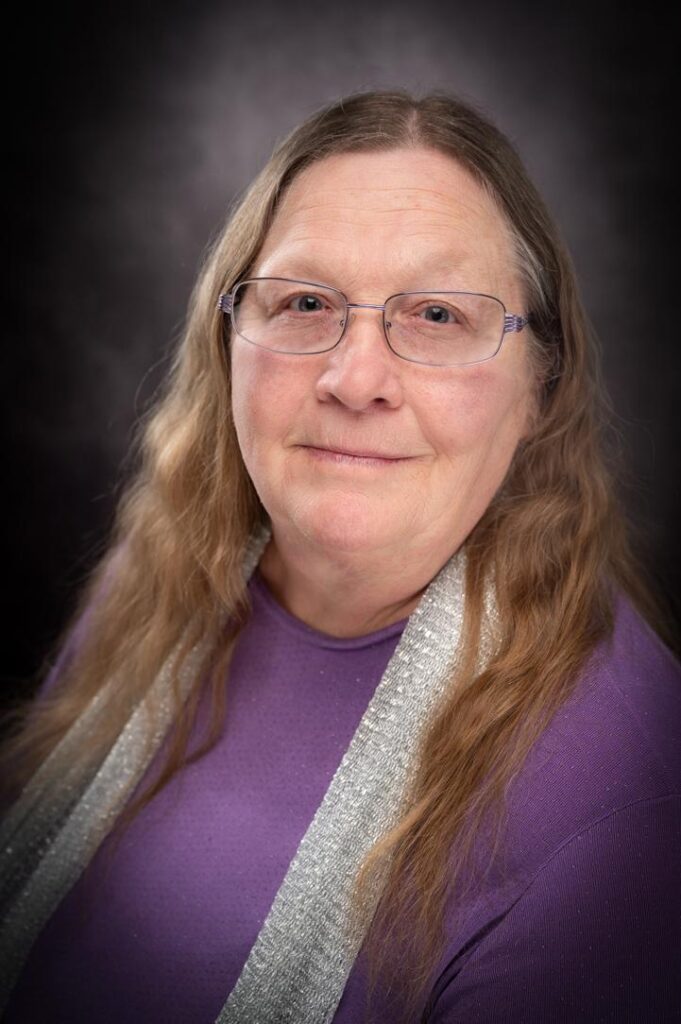 Paula Baysinger was born (as was her favorite author), on April 1st.
Writing from the time she could hold a pencil, Paula was published in various small magazines through the years, but was never brave enough to submit a book for publication until the unexpected death of her husband, LaVerne Morhardt, in 2017. The loss of her mother the next day was the impetus to start writing every day, blogging about her journey as a new widow.

Paula's first book, Widow's Walk: How My World Ended And What Happened After, was published in 2019 by Amazon Press. Paula has been writing every day since.

Days of Daze and Night Maze are each collections of poems written over the years, and are available from Fox Pointe Publishing at https://www.foxpointepublishing.com/

Sweet Sour Cherries is Paula's first children's book, although not her last. Thought out while watching rabbits play in her back yard, Sweet Sour Cherries is Paula's first book with illustrator Kim Hanza.

Five Friends Deep is Paula's second children book, and came to mind while she was searching through her old childhood toys to give to her grandchildren.

Through the Garden Window: Season of Harvest has been the most fun to write, Paula remarks, because I was able to go through so many family memories.

Best Magic of All, Paula's next children's book, is her first step into fantasy, and takes place in Gray Valley. Rose Gets Her Name will also be set in Gray Valley.
Through the Garden Window: Family Memories is full of fun memories of growing up on the farm, and Paula had good memories of the food consumed during her childhood days!

Paula lives in the Midwest with her gardens and her rescue cats, and is visited regularly by her five grandchildren.
https://www.amazon.com/author/paulamorhardt